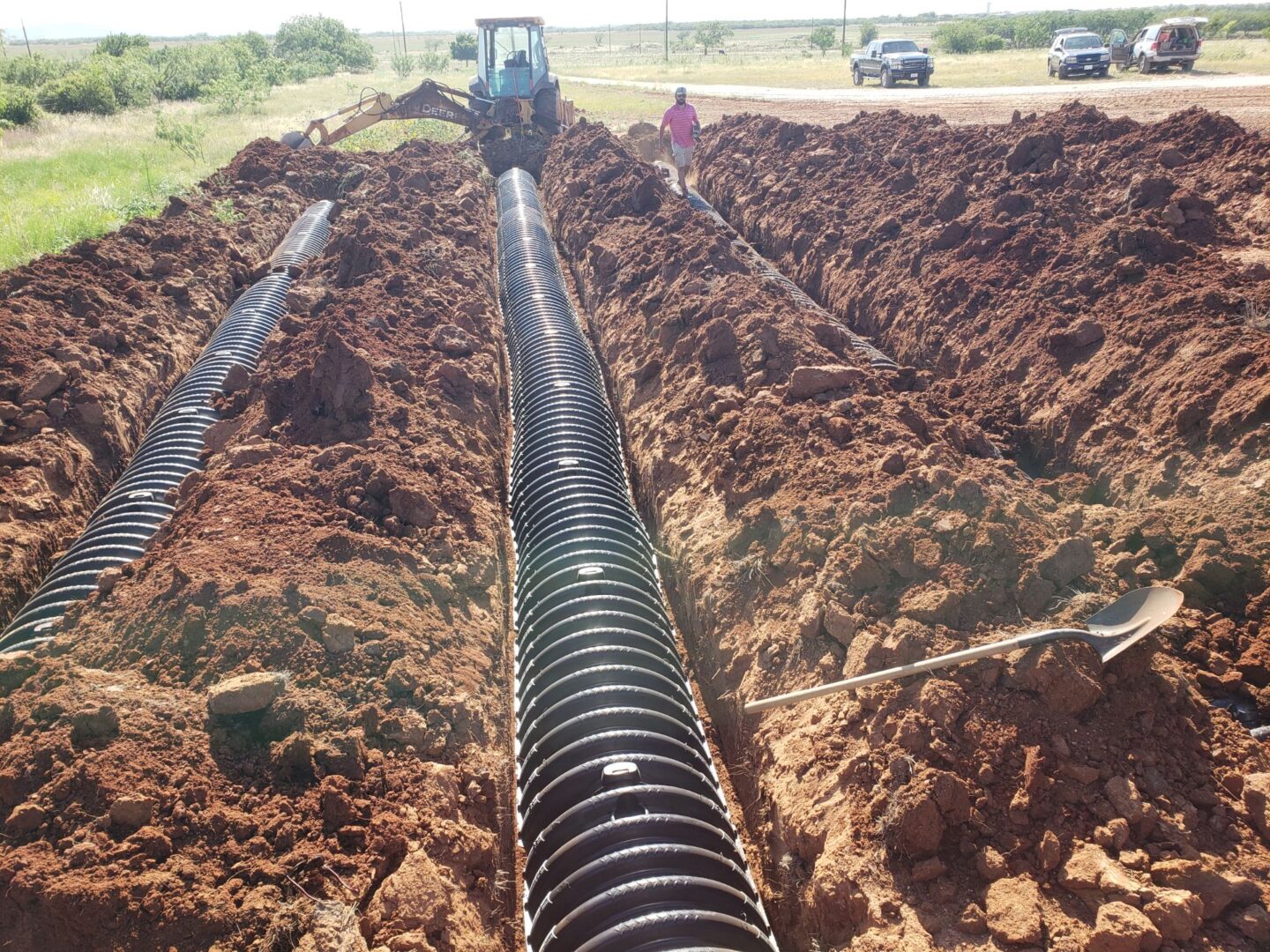 Installation and Maintenance in Texas
Whitetail Exteriors is a family-owned and operated company offering septic system installation and maintenance services, site evaluation and on-site services, storm shelter, excavation work, and land clearing. We strive to make the transformation of our client's landscape easy and stress-free. Our workmanship and quality of work make us stand out above the rest.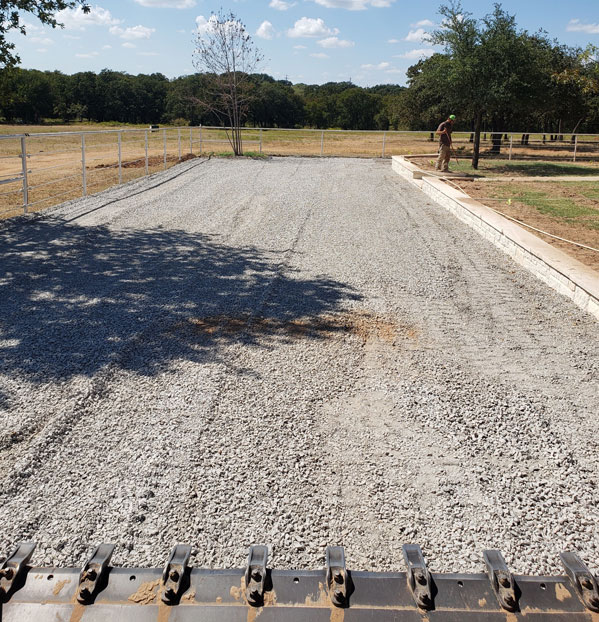 Are you working with too many contractors to bring your landscape vision to life? Not anymore. We are your one-stop place for expert property management and site services. Our team has the expertise to work on any scale of a residential, commercial, and public project and can get the job done in time. We specialize in designing and building to bring your project from an idea to life.
From your first meeting with our designers to the finish line, we focus on you and your needs. We take the time to get to know you and ask questions before we begin your landscape project. Our mission is to custom-design your project and deliver incredible results you will be happy with.