Residential and Commercial Projects
Whitetail Exteriors is a family-owned company offering property management and site services for residential and commercial clients in Texas.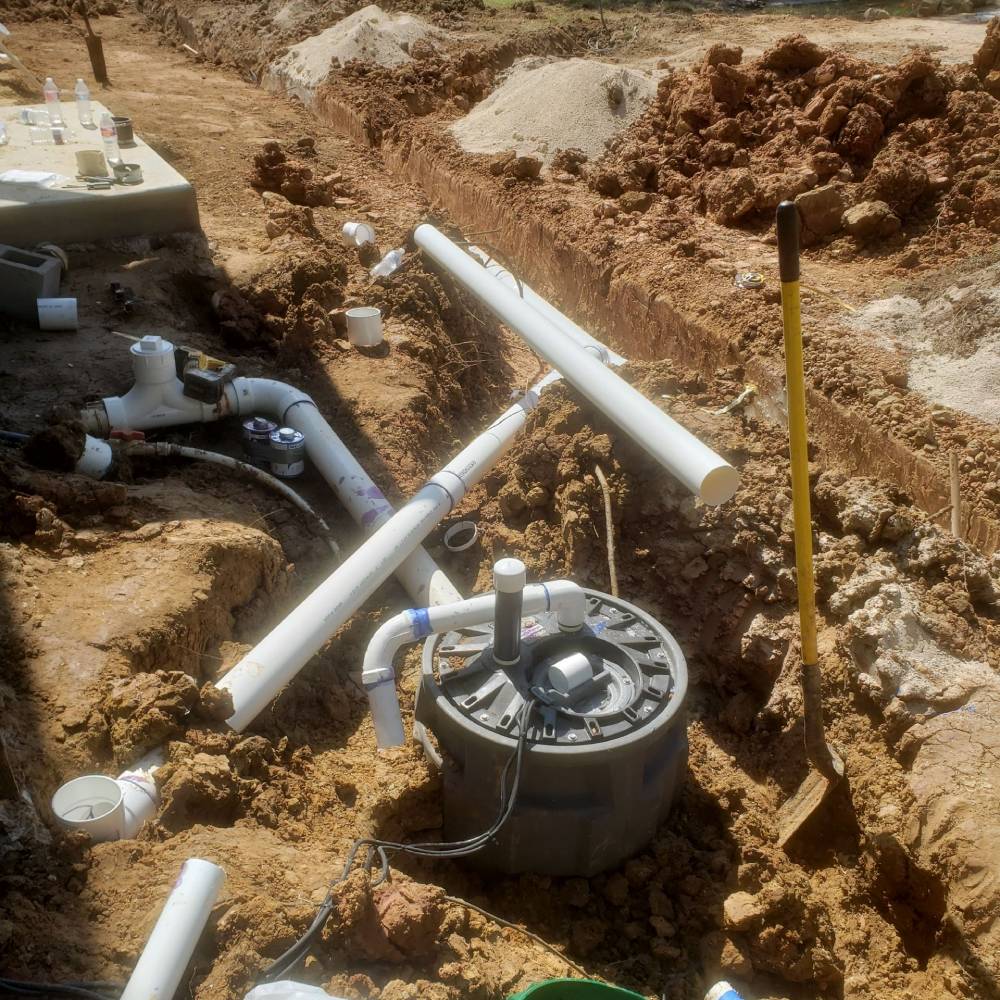 Having been in business since 2016, we have delivered exceptional results for our clients. We offer a range of services, including:
We cater to residential and commercial clients in Texas, including Parker County, Tarrant County, Palo Pinto County, Jack County, Wise County, Denton County, Stephens County, Eastland County, Earth County, Hood County, Johnson County, Comanche County, and the Somervell County.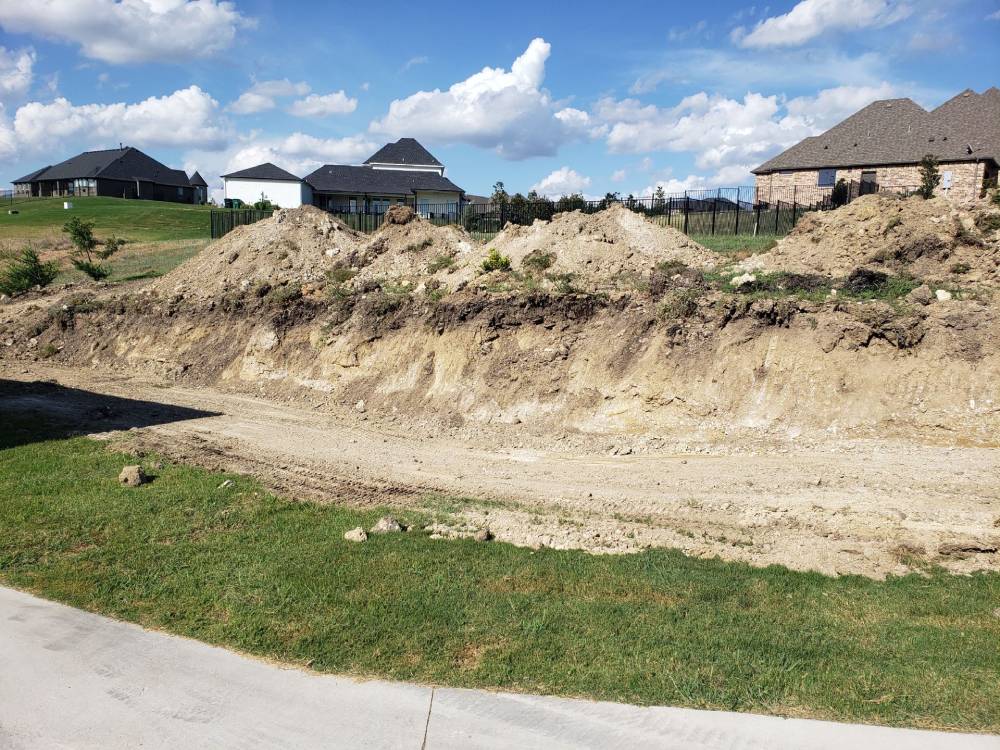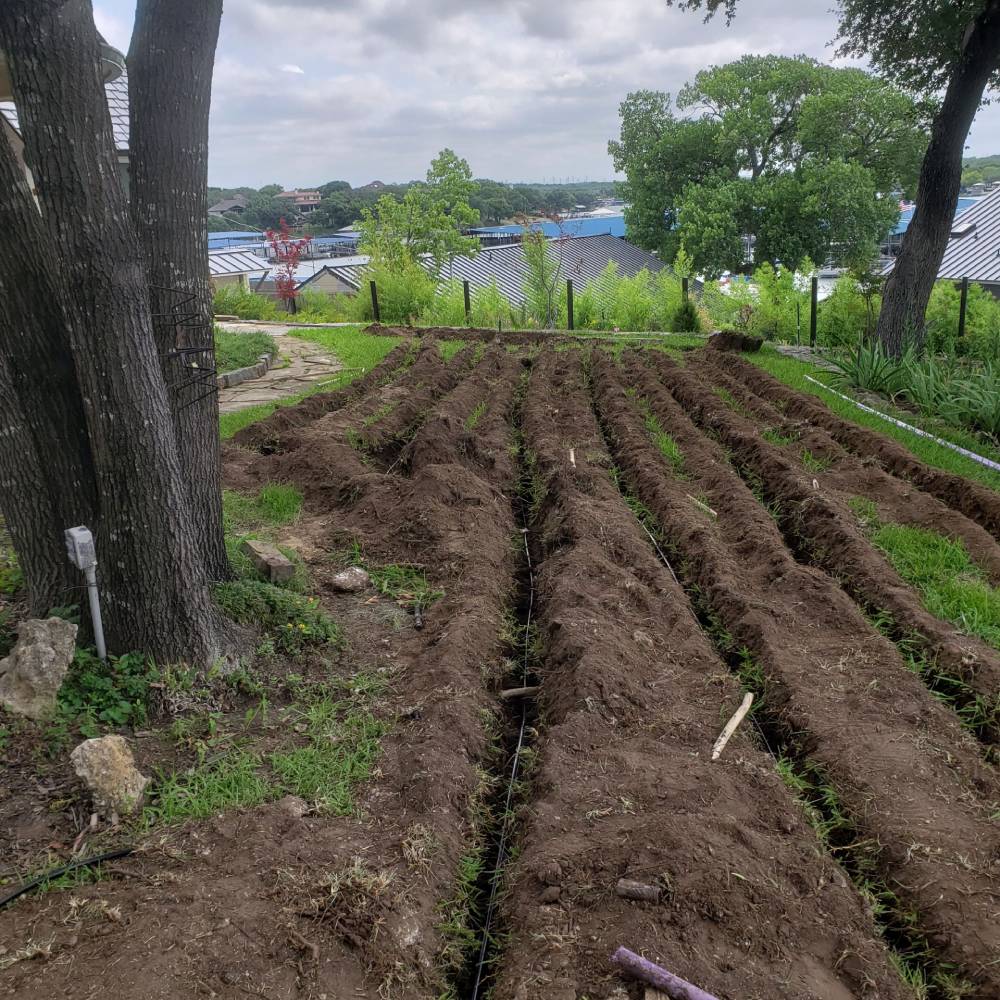 At Whitetail Exteriors, we pride ourselves on our workmanship and quality of work. No job is too big or small for us, and our team can get it done professionally and reliably.